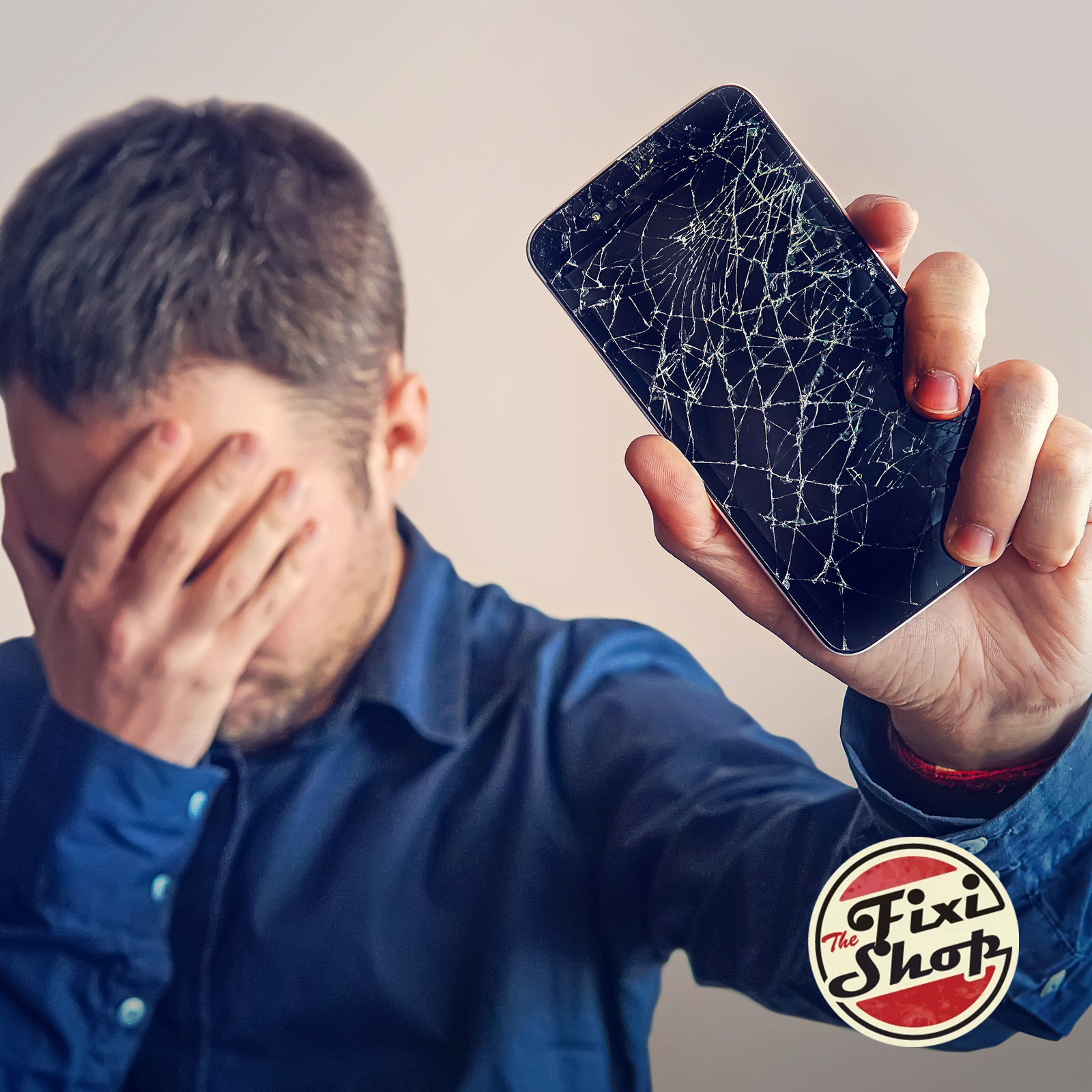 Experiencing a cracked or shattered iPhone screen is a common dilemma for many people. Whether it's a result of a slip or an accidental drop, the outcome is often a network of cracks across your device's screen. In this comprehensive guide, we'll explore how The Fixi Shop can be your go-to solution for iPhone screen repair, ensuring your device is restored to its original glory.
Assessing the Damage
Firstly, it's important to understand the extent of the damage to your iPhone screen. The screen comprises multiple layers, including the outer glass, the touch screen layer, and the LCD screen beneath. If the damage is limited to the outer glass, The Fixi Shop can offer a simple and cost-effective repair. However, if the LCD is impacted, affecting display quality or touch functionality, a more comprehensive repair will be necessary.
DIY vs. The Fixi Shop's Professional Repair
While DIY repair kits and online tutorials are available, they come with risks. iPhones are complex devices, and incorrect handling during repair can lead to further damage or voiding of your warranty. This is where The Fixi Shop's professional repair services come in. With certified technicians who are experts in iPhone repairs, you can trust that your device is in safe hands. Plus, all repairs at The Fixi Shop come with a warranty, giving you added peace of mind.
Why Choose The Fixi Shop?
Selecting The Fixi Shop for your iPhone screen repair comes with several advantages:
Certified Expertise: Our technicians are trained and certified, ensuring your iPhone is repaired using Apple-approved methods and tools.
Efficient Service: We understand the importance of your time. The Fixi Shop offers quick repair services, often with same-day solutions.
Warranty Assurance: We stand by the quality of our work, offering a warranty on parts and labor for every repair.
Competitive Pricing: Get top-notch service at competitive prices. We believe in transparent pricing without compromising on quality.
Stellar Reputation: Our commitment to customer satisfaction is reflected in our positive customer reviews and testimonials.
Preventive Measures Post-Repair
After your iPhone screen repair at The Fixi Shop, consider these tips to prevent future damage:
Protective Case: Invest in a robust case for better shock absorption.
Screen Protector: A high-quality screen protector can be a lifesaver for your screen.
Mindful Handling: Be cautious in how you handle and store your iPhone.
Conclusion
A broken iPhone screen doesn't have to be a source of stress. With The Fixi Shop, you have a reliable, professional, and efficient service at your fingertips. Trust us to bring your iPhone back to life with our expert screen repair services. Remember, prevention is key, so take steps to protect your iPhone and enjoy its functionality for years to come.