Getting Ready for Your iPhone Repair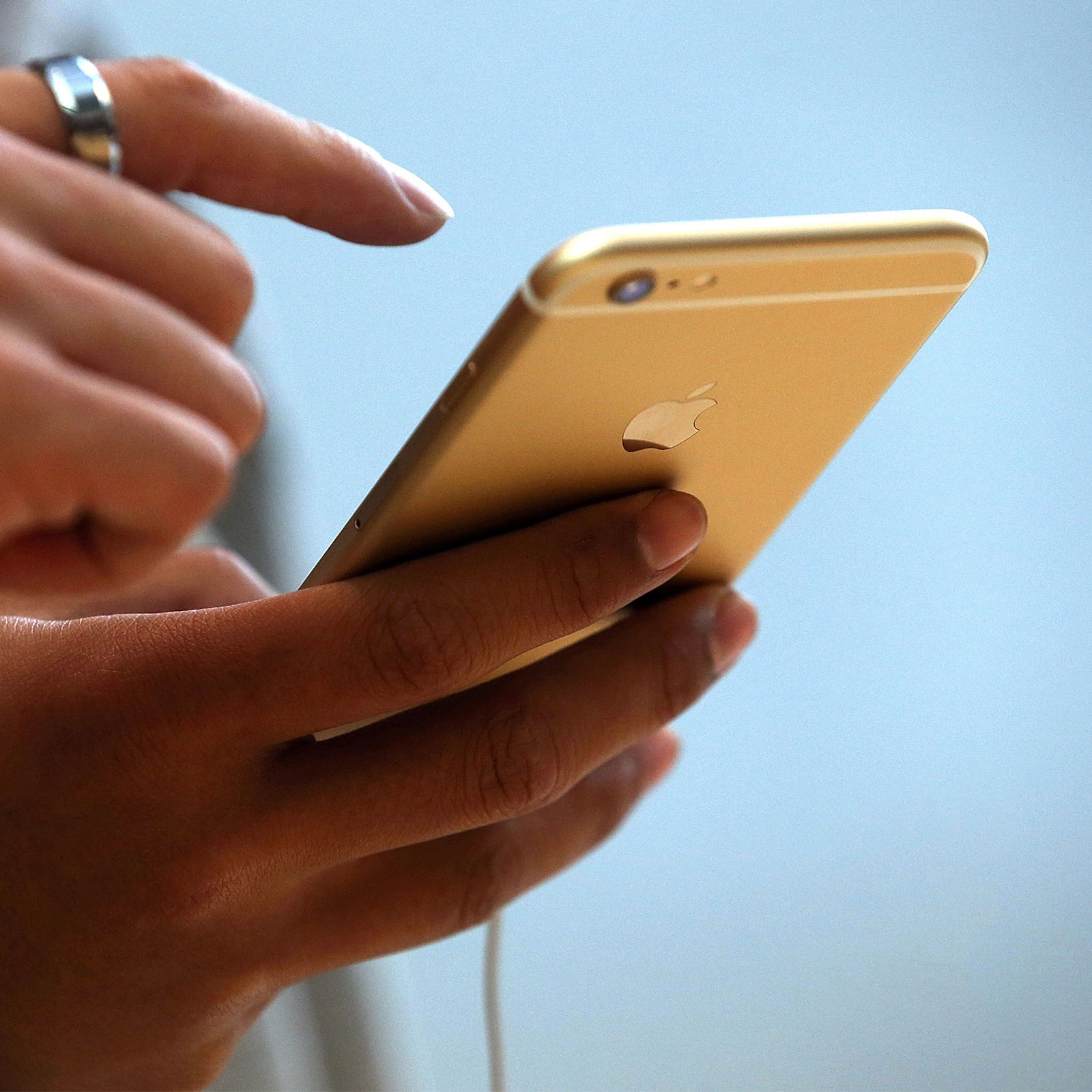 Unfortunately, regardless of price, value, and quality, accidents happen and broken screens and unexpected technical issues are not unusual when you own an iPhone. While there are certain steps or maintenance tips one can follow to minimize injuries and prolong our valuable iPhone's life, most of these are limited and oftentimes refer to very specific scenarios. Fortunately, for every accident or issue related to our phones, there is usually a quick fix. And as most of us who've taken our iPhones in for a repair know, the process is usually simple and far from complex, especially when a same-day repair is offered as we do at The Fixi Shop.
In this post, we have compiled a quick list of tips and recommendations to consider when taking your phone in for a repair to save time and make the process as convenient as possible. Consider some of the following tips as precautions to avoid any problems down the line, and please note that the majority of them can only be applied under the assumption that your phone is still turning on.
How to get ready your iPhone ready for a same-day repair or In-Store service:
It's recommended to clear your browser history.
Make sure to back up all of the information on your phone to an outside storage cloud like iCloud, iTunes, Google Drive, etc.
Remove phone accessories like your cover or any other item that could interfere with the repair.
It's also recommended to turn off Find my iPhone before a repair.
Make sure to have your Apple ID and password ready as your technician will likely ask for them.
If your device is still turning on, make sure the battery is charged.
You might find it useful to remove any pin locks or face ID during the time of repair.
You might be wondering if you need to set your phone on factory mode or erase all of your data before coming in for a quick screen repair. Given it usually takes 30 minutes or less for your Fixi Shop technician to fix your iPhone screen, this is not usually necessary.
Nevertheless, is always a good idea to give your repair shop a call to ask for any specific tips in relation to your issue. It's also always recommended you don't forget to back up your information, even if you plan to take in your phone for a quick screen repair. That way if anything was to happen or factory reset mode was needed, your information and data are safe and available to be synced to your fixed device.
Now that you're iPhone is ready and your information is secured, come visit us at The Fixi Shop today for a free quote. If it's broken, we can fix it. Feel free to contact us at 817-301-0544 to ask any questions related to the repair process or any other issues you might be having with your iPhone.