Fort Worth Map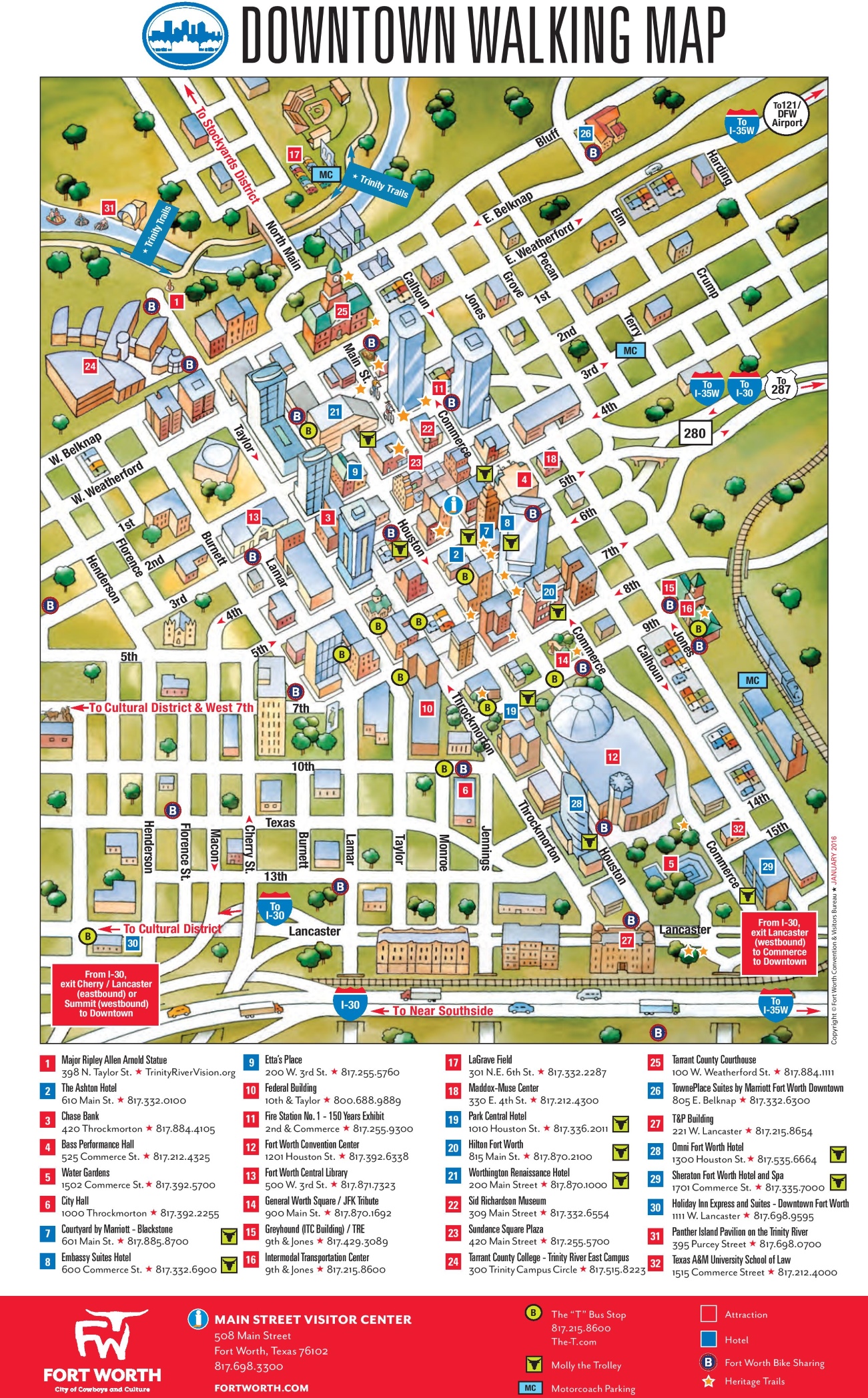 />
All rights reserved. © Copyright 2013 The Fixi Shop
How to find us?

Just search for iPhone repair near Fort Worth, iPhone repair in Fort Worth, iPad repair shop near Fort Worth, Fort Worth iPhone repair, places that fix iPhones near Fort Worth, iPhone screen repair shops near Fort Worth, cracked iPhone screen repair near Fort Worth. If you have questions about iPhone screen repair cost, iPad repair costs, or any other repairs. Feel free to contact us with any questions you may have.
Fort Worth TX iPhone Repair Shops

Our Fort Worth iPhone and iPad repair shop offers iPhone screen replacement, iPhone battery replacement. We service iPhones and iPads and our experts can diagnose your problem and in most cases complete your repairs while you wait. We service most models of iPhone and iPads experiencing issues including iPhone water damage repair, iPhone battery repair, and iPhone port repairs. If you are looking for places that fix iPhones near Fort Worth with expert technicians and fast repairs come to the Fixi Shop.