Looking for iPhone Screen Repair Near Me?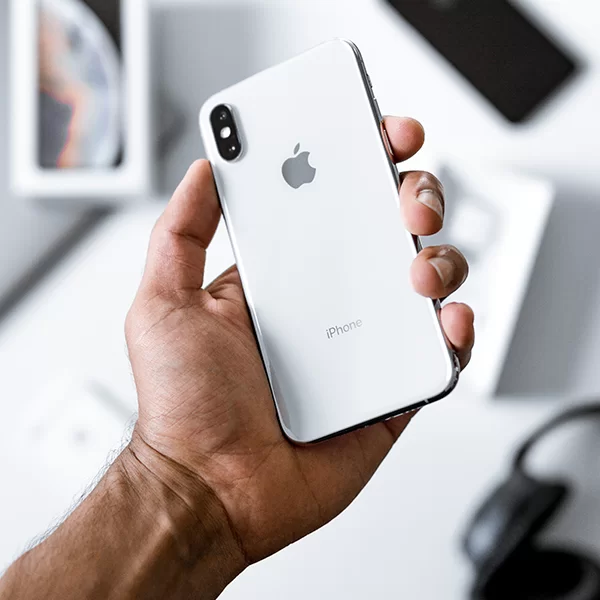 Everybody knows that Apple products are not cheap. If you have a cracked screen or if it's frozen, then you just need to take it to The Fixi Shop. The Fixi Shop is a trusted source for iPhone screen repair in Fort Worth, Texas. We'll help you maximize the use of your iPhone.
Are you having issues with your iPhone screen?
Don't rush to buy a new one. Have it repaired instead.
We have a team of experts who can fix any kind of iPhone screen problems. The Fixi Shop has been doing this since the beginning of smartphones and has gained a number of satisfied followers over the years. Not sure? Just check out our reviews on Google!
Here's the biggest advantage to having your iPhone fixed rather than buying a new one: You can get it fixed while you wait!
iPhone Screen Repair? Get your iPhone back on the same day!
Our expert repair staff will diagnose your iPhone problems – and in most cases – will completely repair it while you wait.
If you order a new phone, delivery may take weeks. We all know how important mobile phones are in our daily life. Most people can't afford to not have a phone for a day, much less weeks, so going that long without iPhone repair is really out of the question.
The Fixi Shop understands this, hence, will work hard to give you back your phone as soon as possible.
Why spend a lot of money on having your iPhone repaired at the Apple Shop when we can do it at a fraction of the cost? If your screen is damaged, whether it is cracked or it will no longer follow your commands (come on Siri!), then you can simply drop by our shop. We are your trusted iPhone repair shop in Fort Worth, Texas.
We will fix your iPhone while you wait!
Our services include replacing your iPhone screen or repairing your LCD, glass, or digitizer. The following are the models that we accept:
That's not all! We also replace batteries and check other issues of the iPhone. Just drop by our store so that our skilled technicians can diagnose the problem with your phone.
One of the most common problems we've heard is that the iPhone was damaged by water. That's often a simple task for our iOS mechanics.
Sometimes, it's easy to know when your iPhone is damaged by water because you can see the presence of water behind the screen. However, there are times when you can't immediately detect it as the water may take its time to damage the interior of the iPhone.
Our team of experts know what to look for in this case due to years of experience.
We guarantee fast repair!
Plus, we also do our magic on iPads. If your iPad screen is cracked or frozen, or your iPad needs battery placement, The Fixi Shop's experienced iOS mechanics will fix the problem quickly.
Call 817-301-0544 to get fixed today!
We unknowingly arrived after hours and Jimmy acted like they were still open. He spent about 30 minutes trying to figure out the problem with our phone. We took it somewhere else before coming here and they said it was fried. Jimmy got it to come on and retrieved the data as well. Amazing!!! These guys are so smart, professional, and courteous. He didn't even charge me! I'll never go anywhere else.